Genetics is simple

Our DNA Test is the proof
It doesn't matter in which country you live. We send our kit to your home and take care of everything. It's as simple as using our saliva kit.​
LEADING EUROPEAN COMPANY
With thousands of customers in more than 100 countries. The laboratory work and all algorithmic processing of 24Genetics is done in Europe. And of course, under European law. We take privacy to the extreme. Even beyond what European regulations require. At 24Genetics we do not trade our customers' data. Most of the big companies in the industry make profits by selling their clients' genetic data. We do not.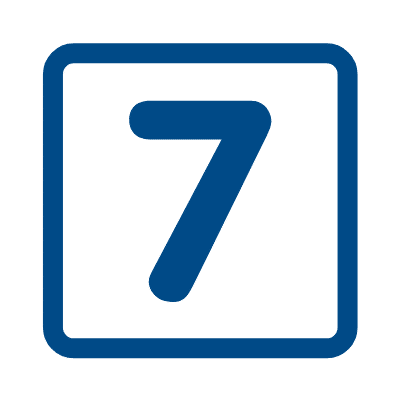 ONE DNA TEST, 7 REPORTS
24Genetics is the company with the widest range of tests in the world. With just one DNA kit you can get our 7 reports. Ancestry. Health. Nutrigenetics. Skin Care. Talent and personality. Sports. Pharmacogenetics.
But you can also buy a single report today and later order any other report. You won't have to send in another saliva sample. And this is just the beginning. We will be able to offer you more and more useful information from your DNA.
THE MOST COMPREHENSIVE DNA TESTS ON THE MARKET
Just compare the number of sections. Other tests can only see your ancestry in a few regions. We do it in thousands. Others show you a handful of traits related to sports, nutrition or skin. We offer you complete reports with hundreds of sections. But that's not all. Our algorithms are much more advanced and we are two years ahead of any DNA test on the market.
Do you already have a genetic test from another company?
If you have already taken a genetic test from 23andme, Ancestry.com, FTDNA, MyHeritage or any other company, we can use the raw data from your genetic map to create your 24Genetics reports: Ancestry, Sports, Nutrigenetics, Skincare, etc. Order your reports now and get the most out of your genetic information.